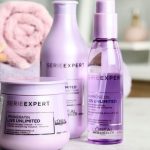 How to choose a hair mask?
You can find a mask tailored to different hair types and needs. Some masks even have ingredients specifically designed to improve color-treated or gray hair. So no matter what your hair type is, you can likely find a mask that offers benefits specifically designed for it.
Is it necessary to use a hair mask?
Not necessary, but it is a good idea if you want to have healthy hair.
Hair masks are designed to nourish and repair damaged hair by providing extra hydration and nourishment that regular shampoo and conditioner can't provide. In addition, when your scalp and strands are exposed to environmental damage or heavy styling, a hair mask can help restore luster, shine, softness, strength, and elasticity.
In addition to caring for your natural hair, using a good mask is essential if you use heat-styling tools such as curling irons or straighteners daily. The heat from these tools can cause damage and dryness, so a weekly mask will help to keep your hair looking healthy.
Using a hair mask once or twice a week is essential for keeping your locks healthy, strong, and beautiful.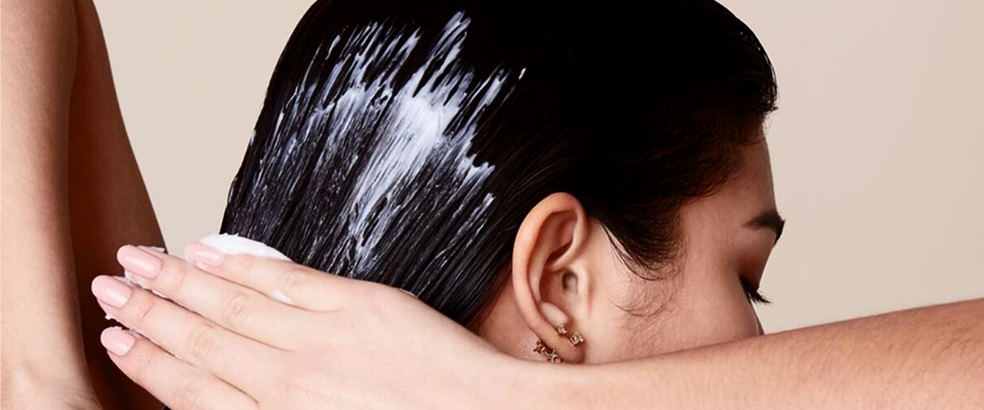 What should I consider when choosing a hair mask?
When choosing a hair mask, it's essential to consider your hair type and condition.
If you have dry, brittle, or damaged hair, look for treatments specifically designed to hydrate, nourish and protect the hair. You should opt for a lightweight treatment with deep cleansing properties for oily or greasy scalp conditions. If your hair is fine or thinning, look for lightweight formulas that won't weigh down your strands. For thick, curly, or coarse hair, opt for a richer formula that will help retain moisture.
You should also consider what ingredients are included in the product, as some can be harsh and damaging if used too frequently. Try to find products that contain natural ingredients such as avocado oil, jojoba oil, or shea butter, as these will help keep your scalp healthy and nourished without stripping away essential oils. Additionally, keep an eye out for products labeled "sulfate-free," as they are gentle on your hair and scalp.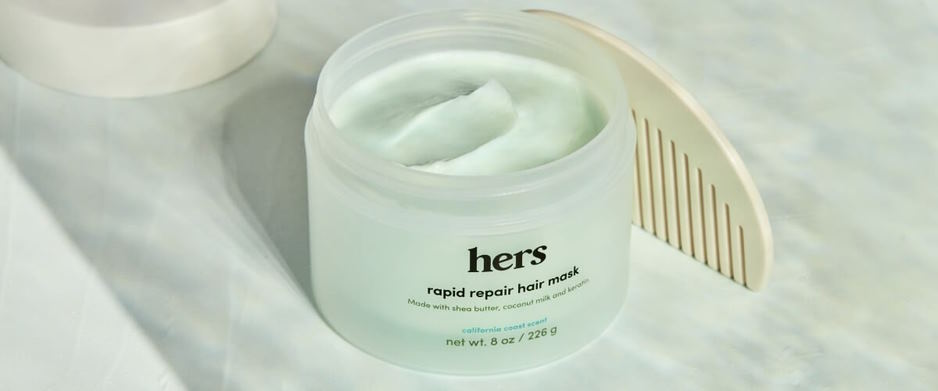 How to use a hair mask?
Depending on the type of mask you choose, there are several ways to use it for the best results.
For most hair masks, start by washing your hair with a gentle shampoo and towel-drying it until damp. Next, take an appropriate amount of product in your palms and apply it evenly throughout your hair from root to tip. Next, massage the product into your scalp and strands before combing through with a wide-toothed comb or brush. Leave the mask in for as long as recommended on the packaging – this is usually around 10-15 minutes, but it can be longer depending on the ingredients used. Finally, rinse out thoroughly with lukewarm water.
For masks with extra thick formulas, you can apply the product to dry hair and wait for it to absorb before going in with a wide-toothed comb or brush. If your mask comes with heat instructions, you can wrap a warmed towel around your head during treatment to help open up the cuticles and get better product absorption into your strands.