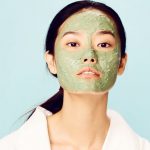 Why do people use face beauty masks?
Face beauty masks are becoming increasingly popular, and for a good reason. They offer a range of benefits to the skin, such as providing effective hydration, reducing redness and inflammation, exfoliating dead skin cells, and even increasing collagen production. Moreover, face masks can also help improve skin's overall appearance by evening out the complexion and providing a youthful glow.
Face masks can target areas of concern, such as acne, wrinkles, and dark circles. In addition, by providing essential nutrients to the skin, face beauty masks give users an instant boost of radiance and help them maintain a healthy complexion. With so many different options available, there is sure to be a face beauty mask out there that meets the needs of everyone!
Additionally, face beauty masks are easy to use and can be incorporated into anyone's daily skincare routine. The key benefit to using face beauty masks is that they are an effortless way to boost your skin condition in just 15-20 minutes.
What are the types of face beauty masks?
Face beauty masks come in various forms, each with unique benefits. Here are some of the most popular types:
Clay masks
Clay masks are made from natural ingredients such as kaolin clay or bentonite clay. These face masks can help absorb excess oil, reduce inflammation and draw out impurities from your skin.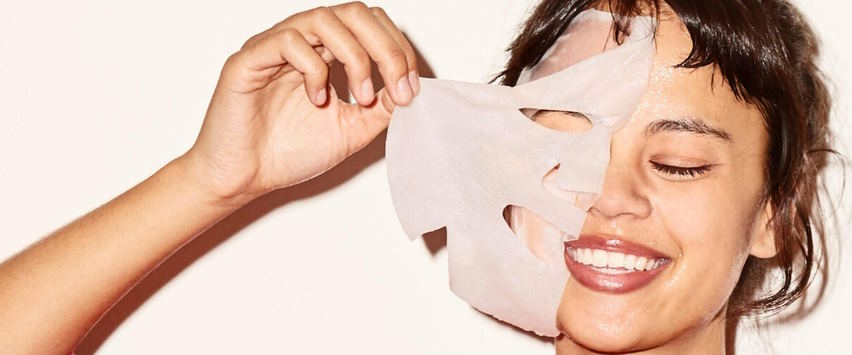 Sheet masks
Sheet masks are thin sheets infused with beneficial ingredients like hyaluronic acid and vitamin C. The sheet helps infuse the active ingredients deep into your pores while providing an intense hydration boost to your skin. Sheet masks come pre-soaked in their package and are applied directly to the face for a set amount of time, usually 15 to 20 minutes. Sheet masks are one of the quickest and most effective ways to get the best results out of any skincare routine.
Cream masks
Cream beauty masks are a type of facial mask that combines ingredients like oils, butter, and other extracts to create a nourishing and deeply hydrating treatment. These masks usually come in a creamy paste and can be applied directly to the skin. Cream beauty masks help to replenish essential moisture, hydrate dry areas, restore elasticity, and soften fine lines. They may also contain additional ingredients such as antioxidants, vitamins, minerals, collagen stimulators, herbs, and botanicals for added benefits to the skin.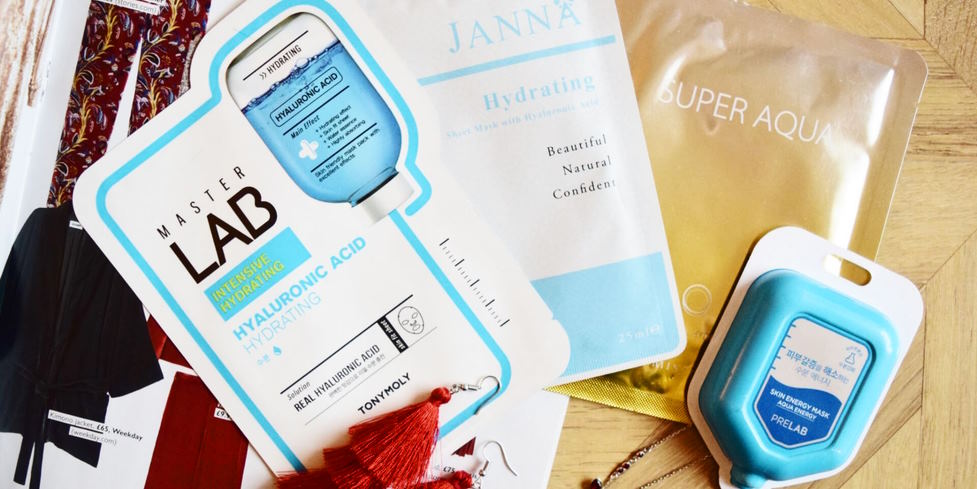 Peel-off masks
When applied, peel-off masks contain ingredients that form a thin film over your skin. When the mask is peeled off, it helps remove dead skin cells, dirt, oil, and impurities from your pores.
Overnight masks
Overnight face masks come in both cream and gel formulas. They provide deep hydration to keep your skin looking refreshed after a long night of restful sleep.
How to choose a beauty face mask?
When choosing a beauty face mask, it's essential to consider your skin type and needs. For example, if you have dry or sensitive skin, look for ingredients like hyaluronic acid, which help keep skin hydrated and nourished. In addition, sheet masks are great all-around options since they can be customized to your needs with different formulas available.