Advertise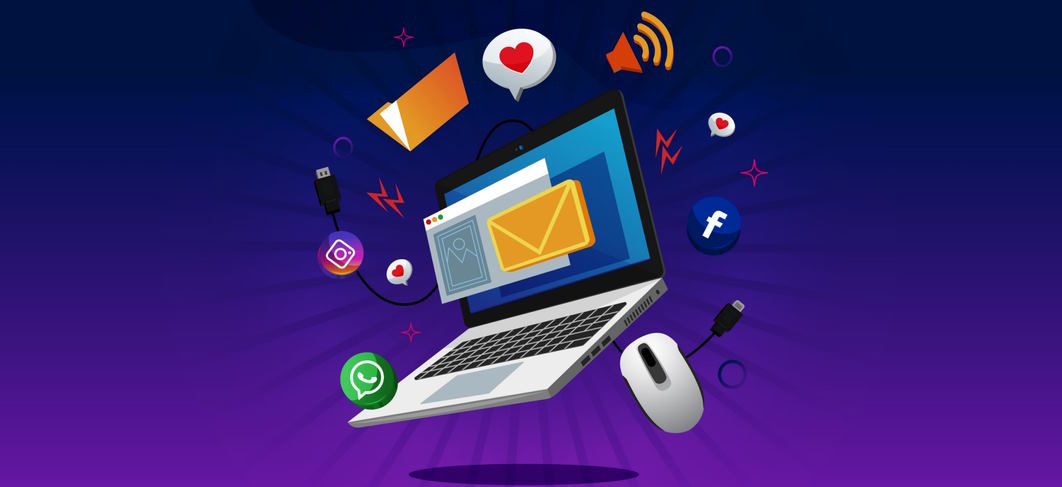 CS Bridal Styling is a trusted and influential online resource with a strong, devoted and highly engaged audience.We cover a range of categories including lifestyle, apps, reviews, news, and gaming. The award-winning site has a growing audience and huge social media following.
For more detailed information about CS Bridal Styling's advertising rates or media kit, please email [email protected].
CS Bridal Styling offers a host of advertising solutions for your brands from branded content, display media, to custom publishing.
You can easily buy display media and sponsored content with 4 simple steps:
1. Sign Up
2. Upload your advertising
3. Set your budget
4. You're ready to set your advertising live on www.csbridalstyling.com.
Click here, Sign in and let's get started on your ad campaign!
Follow CS Bridal Styling on Facebook, Twitter, Pinterest and Instagram.
Affiliate Links Disclosure:
CS Bridal Styling uses affiliate links to monetise its content. We may receive a commission on products or services that you purchase through clicking on links within this blog. As an independent publisher, our reviews are done based on our own opinions, however the company may get compensated for sales made by the companies who produce the items.