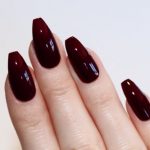 Manicure trends
There are a multitude of different manicure designs. The possibilities are virtually endless, from subtle and simple to intricate and eye-catching. There is something for everyone – from classic French tips to 3D art, chrome nails to rhinestone embellishments. With so many designs available, it's easy to find something that suits your style or occasion.
No matter which design you choose for your manicure, make sure to properly prep your nails before applying any polish or decorations.
What are the most popular manicure designs?
These days, the most popular manicure designs comprise simple and classic looks such as French manicures, neutral shades, almond-shaped nails, and short lengths.
One of the most popular manicure designs is the French manicure. This classic design uses two colors, typically a pale pink or beige, and a white tip, to create a natural look that can go with any outfit. It's perfect for everyday wear, special occasions, or just to look your best.
Other popular manicure styles include ombre nails, glitter nails, marbled nails, glitter dip manicures, and gradient nail art.
Glittery and holographic nail styles are also very trendy for special occasions or a night out. These can be combined with other looks to create unique manicures that stand out from the crowd.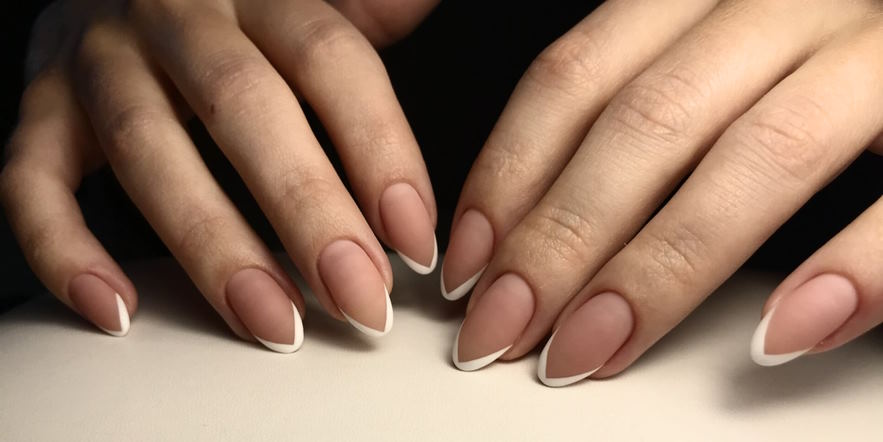 What are the universal manicure colors?
When it comes to manicures, there are a variety of color options available. However, some colors tend to be more universally flattering than others. These classic hues can look good on any skin tone and nail shape.
One of the most versatile colors is nude or beige. This soft hue is excellent for creating an understated yet chic look, and it pairs well with any outfit. A light pink shade is also popular since the delicate color looks excellent with a natural or glam-style manicure.
If you're looking for something bolder, burgundy is another timeless option that flatters all skin tones. This rich shade will add a hint of drama without being too over-the-top. Red is a classic hue that never goes out of style and will pair perfectly with any outfit.
For those who want to add a bit of sparkle, silver or gold shimmer can be perfect for making your manicure stand out. These metallic shades are especially flattering on darker skin tones and look great with neutral colors.
With many options available, you're bound to find the perfect manicure color for your unique style.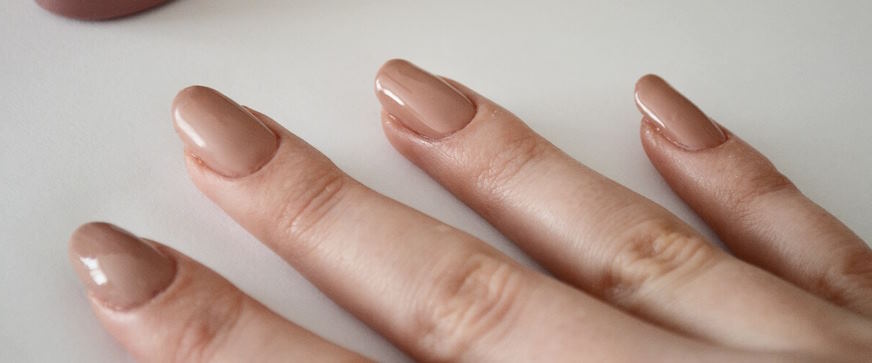 What manicure is it better to do: long or short?
The length of your manicure is a matter of personal preference. However, short nails require less upkeep and won't chip or snag on clothing as easily as long nails. They are also easier to paint, so you don't have to worry about taking too much time applying layers of color and top coats.
On the other hand, long nails look beautiful but can be more challenging to maintain due to their increased risk of breaking or chipping. In addition, you may need extra time each day to file and buff your long nails to keep them neat and tidy.
When getting your manicure, ensure you're happy with the length, shape, and color. It will make all the difference in how confident and stylish you feel!